Business is not just the stores, trading, and making a profit. Real Business is leaving a lasting impression in your customer's mind!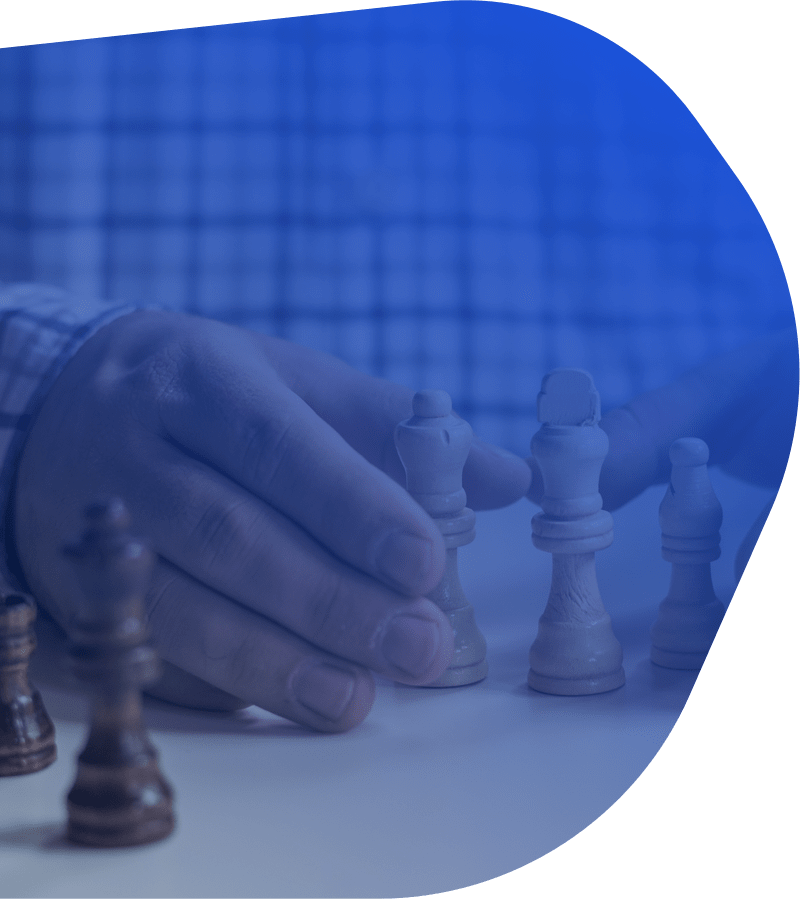 Come Out of The Misconceptions
Businesses confuse Brand Consultancy with Graphics Agency, Ad Agency, or Coaching available in the market. Seasoned brand consultancy like Brandberry Brand Consultancy drives your business identity and provides all the above services wisely under one roof so stop spending cluelessly on all individual services.
We work with business owners & staff to bring them out of this myth and transform businesses into a well-planned, synchronized affair. You will get all the services very well aligned under one roof. 
Transform Your Existing Business into a Brand!
"Brand" is the more sustainable and successful form of any business!
Brandberry accesses your existing business, process, inventory, staff and financials thoroughly and provide an year long roadmap along with complete assessment, gaps and improvements area. We believe in hand-holding while implementing new practices in our client's business.
.

Provide innovative and effective business solutions which help our clients grow their business and achieve their marketing goals.
To be an organization innovatively serving all stakeholders for mutual growth.
We are always open to –
New Experiences

New Ideas

New Options We've been working with Brand Berry for the last 2 years. Their advice and advertising has been very helpful to grow my shop and they have been available whenever you need some help. They provide with lot of options on how to take full advantage of the shop. If you want to grow your business and bring new concepts to your business, you should definitely join them and experience it.
– Onkar Kakde (Kakde Collection, Karjat)
It is amazing experience working with Brand Berry. They have a unique working pattern. The team always comes up with result oriented strategies. Suggestions from Brand Berry Team are very simple, effective and easily applicable.
– Prathemesh Jawalekar (Shree Prathmesh Jewellrers, Rajgurunagar)
We've opted Brandberry's consultancy services for 7Millets. Their team's dedication, creativity and collective knowledge helped us to make 7Millets a leading millets brand from Pune. Thanks to Brandberry team, now 7Millets is available in stores, Amazon and Bigbasket succesfully !
– Mrs. Asmita Bonde – 7Millets
Frequently Asked Questions
Do Brandberry support for graphics design ?
Brandberry is not a typical graphics design agency but we have a specialized team of experienced designers who provides unique designs aligned to your brand and business needs.
Do you help with Trademark ?
Securing a brand is at the core of the branding services so we have experienced legal partners which are taking care of brand registration formalities and all legal support required for successful registration.
What exactly a brand consultancy do ?
Brand consultancy creates and manage your business identity in the competitive market. Over and above to it Brandberry provides all those services which you are getting from a typical graphics designer, ad agency, business trainer and surveyor.
Brandberry will help us to boost our business ?
Businesses are affected by many factors. We focus more more on long term sustainability than short term profitability of the business and that's how a brand is introduced and managed in the competitive market. Every business reaching out to us has different  problem statement other than profitability needs.
Overstocked Inventory, Store Staff, Shrinking Margins, and Market Competition making you worry?
Talk to the Brandberry team now! We have a complete solution for your business problems.
Are You Looking For a Complete Branding Solution?