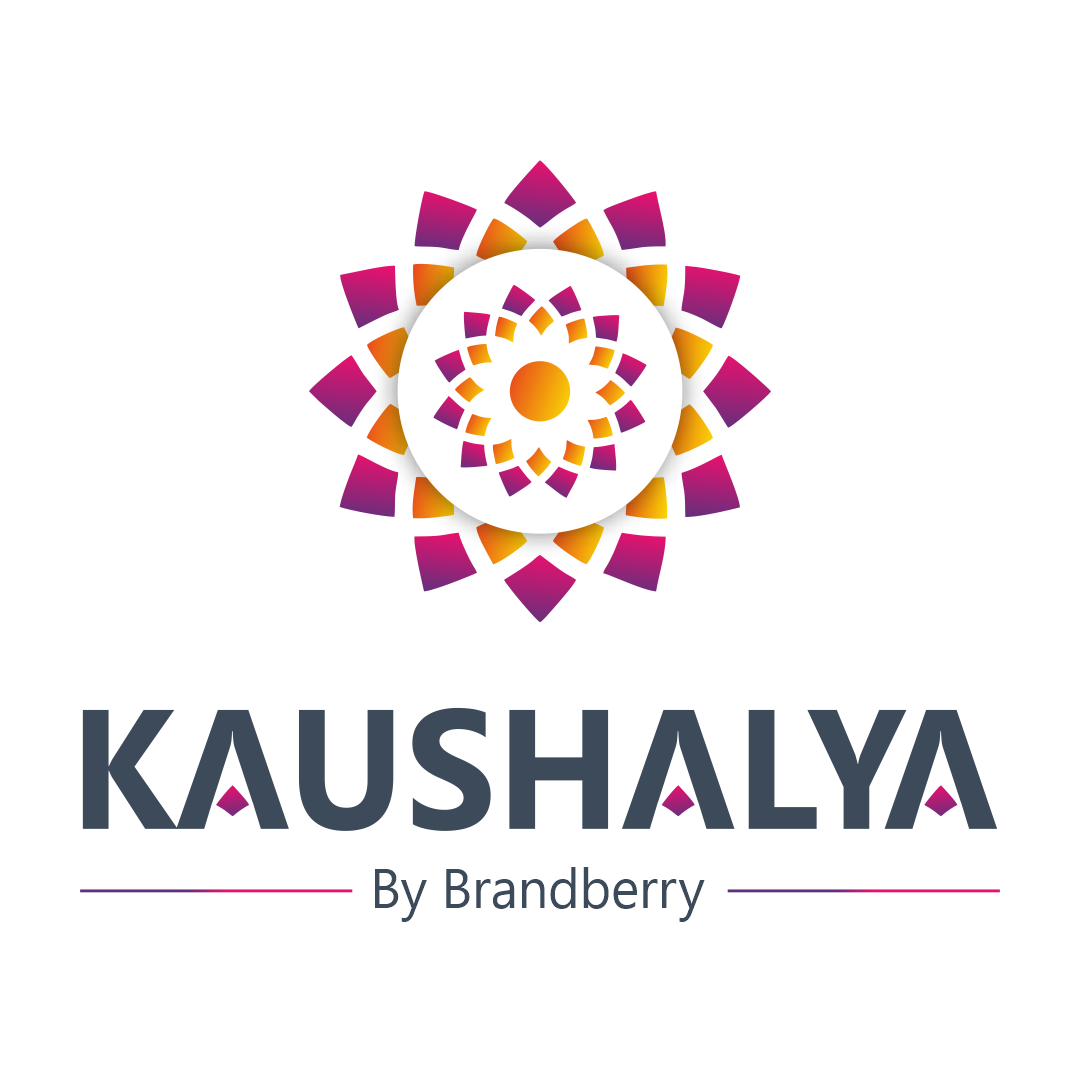 We Offer Training & Trained Employee For Your Jewellery Business!
At Brandberry Kaushalya we have specialised training designed for staff/employees who wanted to work in the jewellery industry. There is a good demand for Brandberry Kaushalya-trained employee staff in this industry. The training program will work on your personality, sales skills, client-handling practices, and understanding of the jewellery business. We do assist for job placement as well.
Understanding Gold / Silver / Diamond business
Effective Customer Management
We understand your need for good staff and to make the existing team more competitive for your business. At Brandberry Kaushalya we train the existing staff to increasing the sales and customer experience.
If you are expanding your business or opening a new store, we have a huge pool of well-trained staff ready to work at your new location. Discuss your business needs with us today!
Specialized Training For Your Staff
Pool of Well-Trained Staff
Periodic Trainings to Meet new Market demands
Brandberry Kaushalya offers training for jewellery business staff and we also provide well-trained employees for jewellery business within budget! 
Talk to us and understand how we support jewelry business & staff for success!